When you are a teacher teaching English as a second language then there are high chances of you feeling or hearing other teachers talking that your learning classes did not go well or you need to change the approach to make it more interactive. There is nothing to worry because most of the teachers hear this in their career and if you want your ESL teachings to be a successful affair then you need to find ways that can make the class more interesting so that students take more part and learn it.
Below given are some pointers that you need to include in your ESL lesson plans that will definitely have a positive effect on your students and will give you a better picture of how to teach English.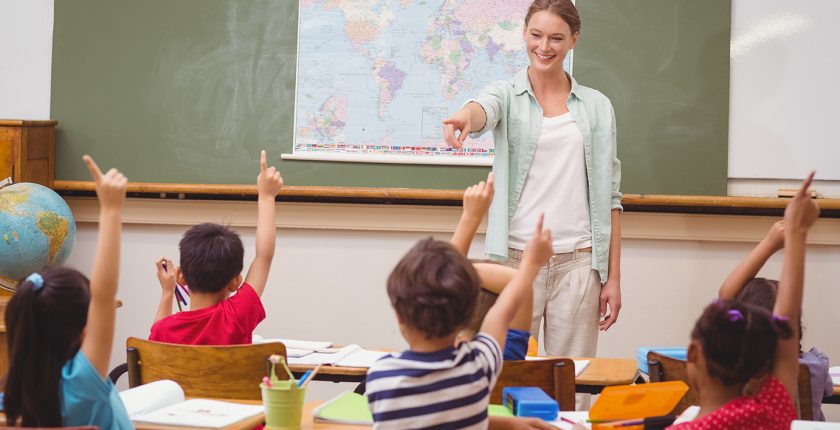 Participation
You need to prepare the coaching content in such a way that students are also involved in it. Interactive classes yield more results than conventional one that too when you are teaching a language. Students will enjoy the class when they are also part of it and without their knowledge, they will be learning the concepts.
Organization
Students should work on some tasks in groups so that they can exchange their knowledge with each other and learn the concepts what they don't know. Group activities have been proven as a successful method in teaching activities.
User-Friendly
If you want more involvement of your students in your class, then you need to prepare your ESL lesson plans in such a way that they are able to grasp it. You need to assess their understanding level and then workout better lesson plans.
Student Assessment
In a class, you will be having students with different capacities, so it is necessary to assess the different types of students you are having and then craft your lesson plan in such that every type of student is getting benefit from it.
Motivation
It is very important for a teacher to motivate their students in order to keep them interested in your class and the subject. Concepts like Business writing course may not be able to attract many students, but you need to find creative ways to motivate them in learning business English.
If you are a teacher and are wondering how to teach English more efficiently then the above said points will definitely help you. Every student wants to learn but it is the style and method of teaching that makes the difference.