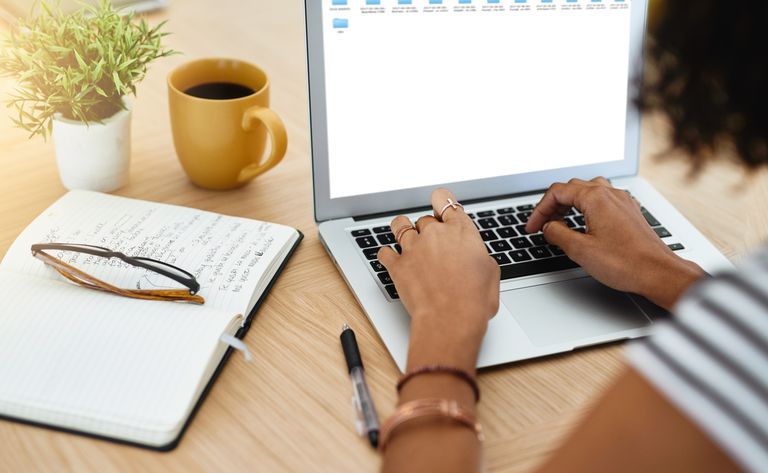 The technological advancement has redefined the job search. In the present scenario, job searches are revolving around the use of keywords. If you are a candidate and searching for a job, then you cannot take the importance of keywords for granted, check JobOfMine for best jobs of the industry.
Jobseeker
If you are looking for your ideal job, this is obvious that you will search it on the Internet. Nowadays, above 90% of the job searches are done online, there are two ways to do this. First is to search for a job and apply for it. The second is to upload your resume on job websites and let the companies see you.
Importance of keywords
Right keywords about your job will help you land on the specific job pages. Keywords define the skills and other specifications with job title. That is why it is imperative to know about these keywords before you start hunting for a job.
On the other hand, if you are uploading your resume, you need to make it searchable. Companies who are hiring always search with the keywords and they select within the available search results. This signifies that you have to customize your resume to get your dream job.
Although, there is no foolproof way to find a specific keyword to get the job, but there are search strings, which you can use.
Your profile or introduction
When you are uploading your resume on JobOfMine, do not forget to add the relevant keywords. Many websites name it as profile making or introduction. Make sure that the selected keywords are used in your profile or in other parts of your resume. This will ensure that you will appear in the search results. You can find out the right density of keywords used in your resume.
It would be great if you customize your resume for every job you apply online, but this requires a lot of effort and practically it is not possible. When you are uploading your resume, think like an employer that what you want in your employee.
Start by making a Google search with the kind of work you have or your specialization. Google search is a broad search and it will tell you a couple of other things as well. The amount of information you will get in the search results will also help you discover your dream company. You may not get hired in your first attempt, but it will help you understand their hiring process and you can prepare accordingly.