Shifting between career's can be very nervous because you've decided to make a life changing decision. You want to change careers for many reasons with the most important bring the fact you want something more challenging. You're in a career which has stopped your potential growth, and are looking to get involved in another. The good news is changing career's does not have to be so dramatic because you have a lot of options available to you. For example, to help you get started, there is a lot of free information online, and all you should do is a quick search to get started. If you head over to Google and type in the following "online education", you'll find more then enough resources on how you can start to make that transition. However, many people still don't take the initiative to do their ow research, and this has caused delays going forward. So, what's next?
I'm here to shed some light on what you can do when changing careers, and some of the things to consider when making that transition. This content will help you get started, and will make your decision of choosing a career easier. Let's get started.
Your Passion
One of the best ways to stay happy, and be content with the work you do is to follow your passion. When you follow your passion, you'll take the right steps to ensure you get involved in this profession. You'll also put your $100% into the job which is a great way to build mobility within your workplace, when others see you doing a good job, they'll automatically focus on giving you a promotion or more responsibilities. With that said, make sure you follow your passion, and always choose a career that you are passionate about.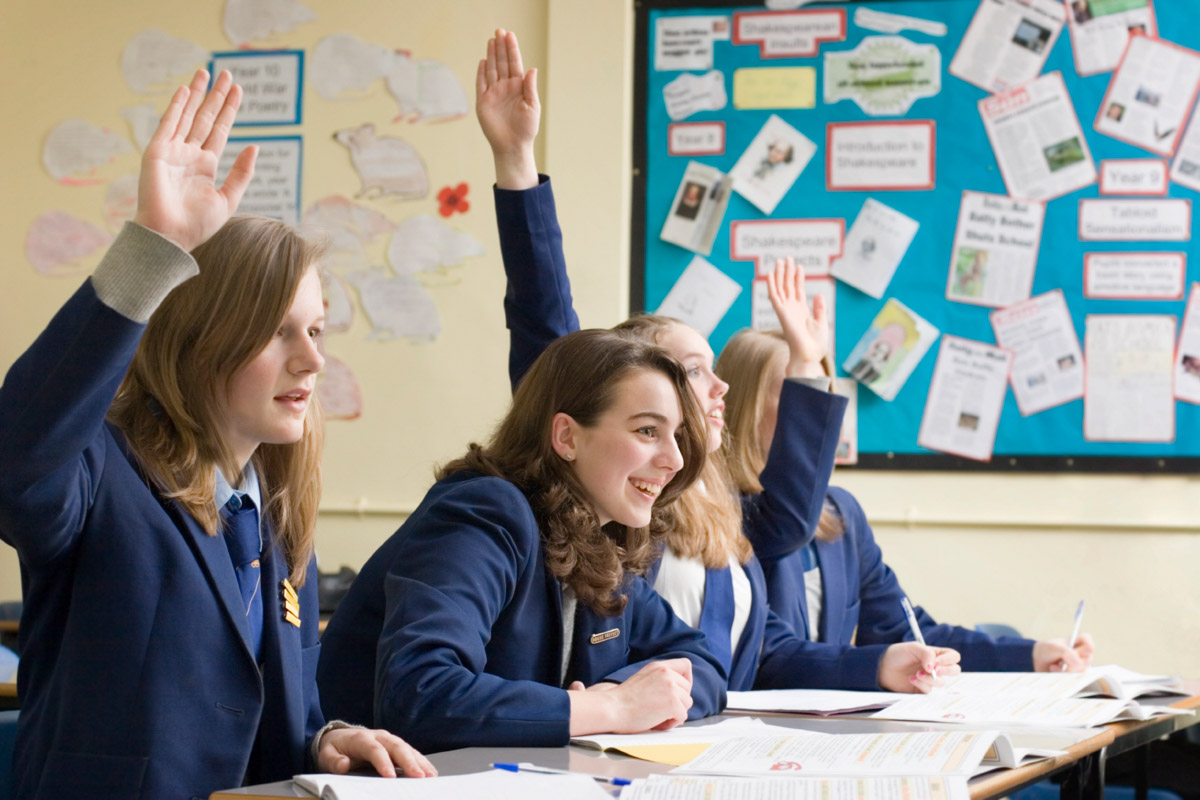 Do Your Research
It's important when choosing a new career that you conduct your own research. This is especially important when a lot of information is so readily available online, and you can locate it by doing a quick Google search. By doing your research, you'll find out about the things you might have missed like about the training etc. For example, many of my trucking perspective students, don't know that they are required to take the airbrakes endorsement test when completed their CDL examination or training.
What I've just mentioned above can be determined by easily doing a search in Google and conducting your own research.
Find Out What's Required
When switching careers, it's important to know and understand what's required. Overtime, the requirements are changing and it's becoming more complex to transition into another profession. However, it does not have to be impossible because you must research online and find the information you are looking for. I have many clients who approach me and ask me what is the best way to research the changing trends. I always offer them the following advice.
Use Google to research the different niches and to find free resources regarding the career you want to get into.
You can also visit the career's official website and find out what's trending or changing there.
Visit employment websites and find out what the jobs available. You'll see how the profession is changing and what to expect once you get involved.
For example, if you are planning to get into the trucking industry then you might want to try our free cdl practice test at careercrawlers.com
Understand Pay Scale
If you are switching careers for the income, then you might want to do your research before getting starting. Just because you are getting involved into another career doesn't promise you more money, etc. As mentioned above, you might want to visit some work sites to find out how the pay is changing and what to expect going forward.
Final Thoughts
Switching careers can be a dramatic time in your life. However, you can soften everything by doing your research before hand, and focusing on your main objective. Make sure you do your research before, and always following your passion.